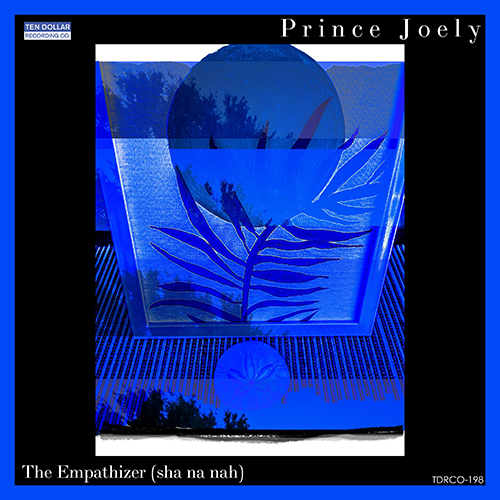 Prince Joely Releases New Single:

"The Empathizer (sha na nah)"
July 2, 2022




A new track from Prince Joely, "The Empathizer (sha na na)" unveils hypnotic mystique throughout its steady evolution. Initial guitar whimpers build steadily with a twangy allure. Swooning vocals -- "but now we know how it feels," -- offer further enticement, converging amidst the playful organs and guitar-laden pulses. A lingering, ghostly guitar line closes the track with a satiating glow, reminiscent of Wire's atmospheric art-rock. "The Empathizer (sha na na)" intoxicates with its debonair progressions and anesthetic vocal refrains. (Mike Mineo, Obscure Sound)




New Prince Joely Single "ENJOY YOUR LIFE"

December 5, 2021

Prince Joely, the royal canine heir to the Ten Dollar Recording Co. empire, slides out another watery groove for the masses. Joel Rasmussen has a way of dipping his paws into different styles as a songwriter and producer, but dub is frequent territory for his instrumental jams, and with "Enjoy Your Life" we're taking a trip straight to the islands. Joely's least esoteric release yet, we present a feel-good pleasure ride with steel drum, springy guitars, classic reggae organ, spacey ambiance, and bass that'll make your nose twitch, among other things. What's not to enjoy? If you've got a life to live, you're doing great. (Bryan Bruchman)

Download/Stream "Enjoy Your Life": Limited Run, Bandcamp, Spotify, Apple Music

Reviews: The Other Side, Send Me Your Ears, Indie Dock Music Blog, Indie Chronique